Training
Our workers get training courses in order to increase their efficiency.
Medical Test
Our workers recieve a thorough medical examination
Speed
Our company is characterized by its speed, no delay or complex transactions.
Insurance
A 3-month insurance with the ability to exchange the worker durng the first 30 days
About us
Find Out More
About us
Rotana Company for the employment and recruitment of domestic workers.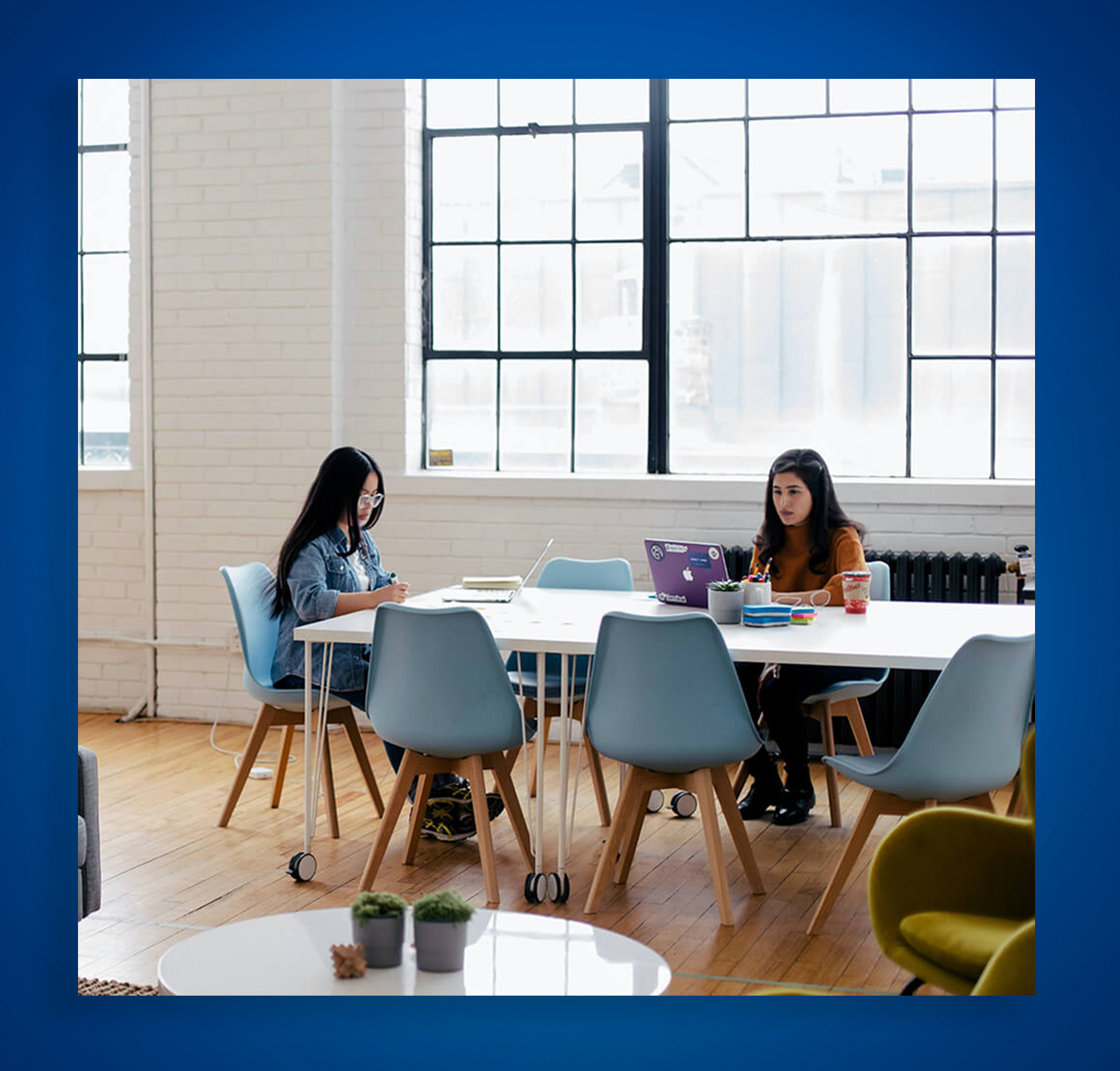 Who we are:
Rotana maid Recruitment Company is a Jordanian limited liability company, approved by the Jordanian Ministry of Labor, the Federation of Domestic Workers Recruitment Offices, all domestic labor-exporting embassies, and all relevant official institutions.
About our services

Our company provides many services related to recruitment the domostic workers from many exporting countries

Our workers' nationalities

Indonesia, Uganda, Ghana, Philippines, Ethiopia, Bangladesh, and Nepal. Our company is one of certified companies in field of recruitment with embassies of these countries.
Services
Check Our
Services
Our biggest achievement is that our company is a focal point among the embassies of the countries mentioned above
Hiring The Worker
After finding the worker that fits your criteria, we will start with the hiring process
Booking the Flights
We will book all flights to and from the worker's home country
Renewing Work Residency
We will handle the residency renewal procedures for your worker
Contact
Contact Us
Our company is in compliance with all the local recruitment authorities including Jordanian Ministry of Labor and the Association of Offices for the Recruitment of Domestic Workers.
Our Address
Khalda - Arab Bank stop lights - Reem Complex 271, 1st floor
Email Us
info@rotanamaid.com